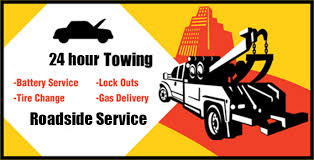 We provide towing service in Burbank and the Glendale area up to Los Angeles and the downtown. The dispatch team is available 24 hours a day to take your call and send it to the next available towing driver to have your vehicle to its destination safe and sound. Call Burbank towing to get your car towed today .
Towing Burbank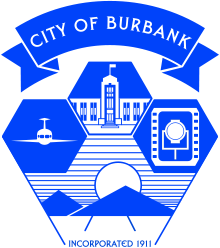 We provide roadside assistance every hour of the day, and the primary working zip codes are 91501, 91502, 91503 and 91504. If you get stuck without fuel with your Honda civic and you're next to the bob hope airport, no problem! The trusted dispatches will send out our roadside assistance team to get you fuel and help you start the vehicle and make sure you can get home properly.
Call our toll free (818)602-6359
Burbank is a city in the greater Los Angeles county, and it's home of the universal studios and all the big screen playing companies like MGM and universal. Burbank is known as the media capital of the world that's why Burbank towing is set on giving the best service to the stars and better the costumer device in this magnificent city. Burbank is known as the end city of San Fernando valley and the start of Los Angeles county, and it's surrounding cities. If your car got stuck in the sand on the Malibu beaches and you need help winching out your car? Call Burbank towing at (818)602-6359 and we will get your car up and running in no time.
Burbank towing services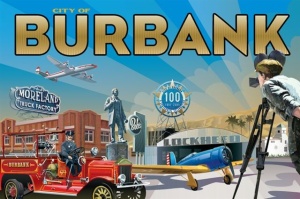 Out primary towing services include:
Wheel lift and flatbed
24/7 roadside assistance
Short and long distance
Fuel delivery
Battery replacement
Insurance claimed
Car lockout and key maker
24/7 roadside assistance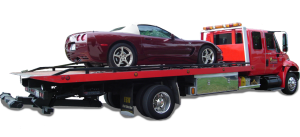 So if you'll have any other question you'll have about our services please give us a call at (818)602-6359 and our professional and trusted dispatch team will reach out and get you covered as soon as possible.