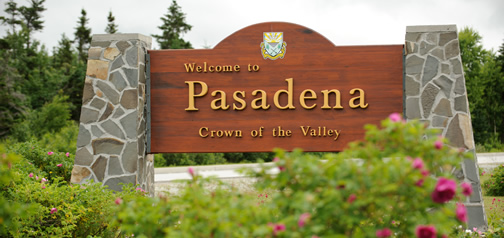 Are you looking for a towing service provider in the Pasadena and Glendale area? We have the answer! Call Pasadena towing service to get your vehicle towed to your preferred destination. If you get stuck next to the rose bowl, or out of fuel on the five south driving towards Glendale, no worries! Pasadena towing service is your local tow service, and we will get you the towing needs to be requested.
Pasadena towing service | (818)602-6359
Have you ever seen a flatbed  truck? Or a wheel lift tow truck? A flatbed is a big long truck with a bed on the back and a wheel lift is a smaller version of a tow truck that has a a hydraulic clips that will pick your car on one side but the car will drive on the rear side. We offer towing in Glendale and Los Angeles, and our service zip codes are 91101, 91106 and 91108
24/7 dispatch
our main services that we provide are
Flatbed services
Wheel lift service
Winch out assistance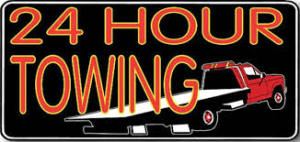 Long distance tow
Light duty services
Heavy duty tow
Roadside assistance
Battery replacement
Car lockout
Insurance call tow
Motorcycle tow
Towing service in Pasadena – (818)602-6359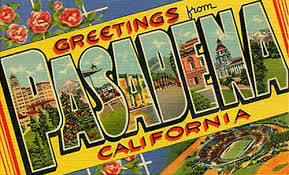 Did you know that  rose bowl stadium in the host for the annual rose ball game? Or that Pasadena is the ninth-largest city in Los Angeles county. Pasadena got its incorporation in 1886 on June 19th, If you ever get involved in an accident and need help towing your car to the closest body or want us to use our preferred body shop? No problem! Our trained truckers will come by and provide you with roadside assistance.
PASADENA TOWING
If you somehow get a flat tire but have a spare one and need someone to change your flat tire? We can do it! The office of Pasadena tow service will dispatch the job to our roadside assistance as soon as the call gets dispatched. Call us today to get a special service provided (818)602-6359